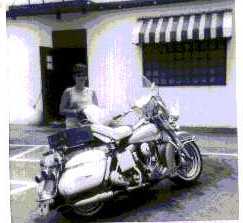 My first 1965 Harley. Honeymoon At cape Cod 1970! My wife Nancy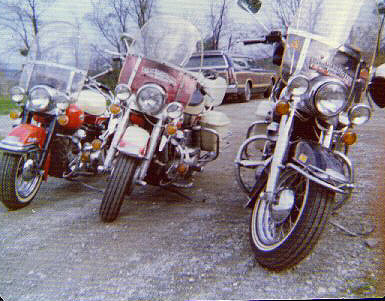 1972-1973 typical Sunday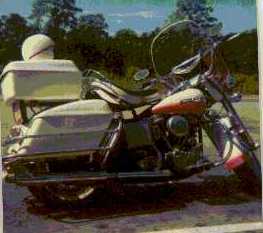 My # 2 1965 Harley, 1973. First one was run over by a beer delivery truck!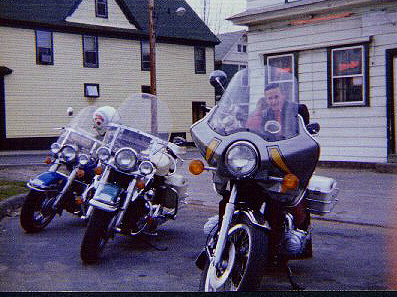 Where did this Honda come from??
#2 1965 HD restored & painted.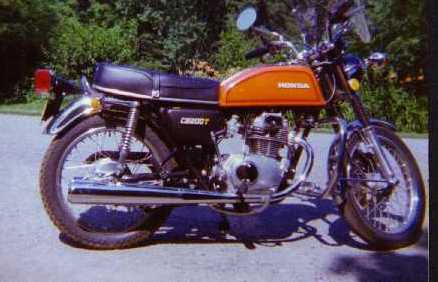 Nancy gets a bike to ride during the week!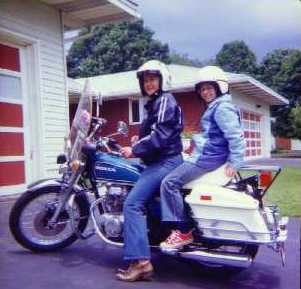 Gee that 200 wasn't big enough??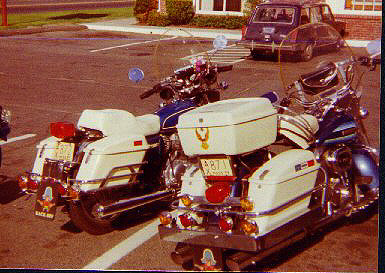 Nancy's 1976 Honda 550SS..Ken's 1976 FLH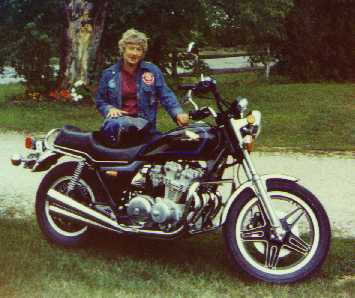 Nancy's 1980 CB 750 Custom before.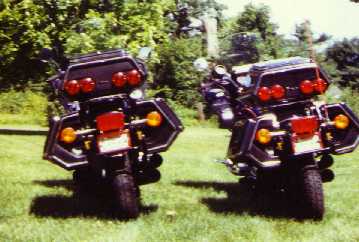 Ken gets a Honda 1980 CB 900 Custom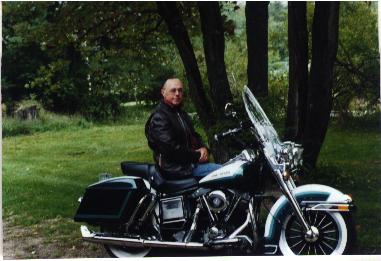 I just have to have another Harley!!!!!1982 FLHP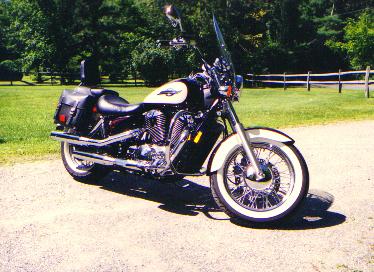 Well after a few oil leaks that were not covered by the warrentee and $165 oil changes, I did the natural thing...go back to a Honda!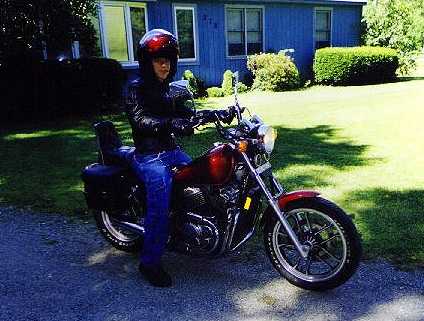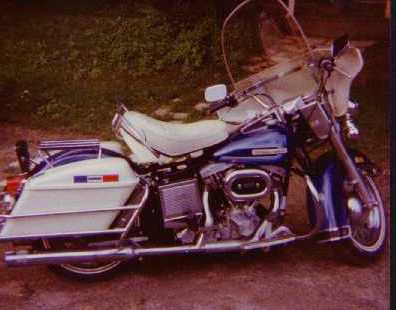 1976 Harley FLH..Tell me...Just what IS covered by warrentee??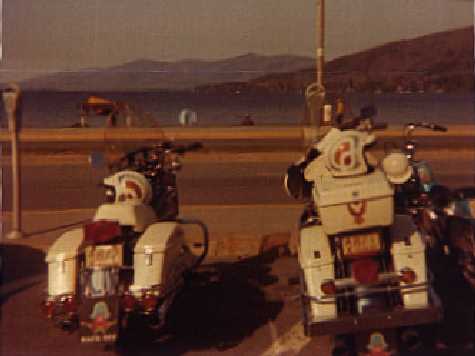 Lake George 1976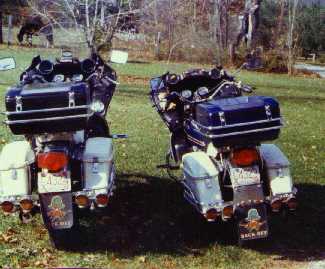 Ken's first move from Harley..1978 CB 750

Nancy's 1980 CB 750 Custom after.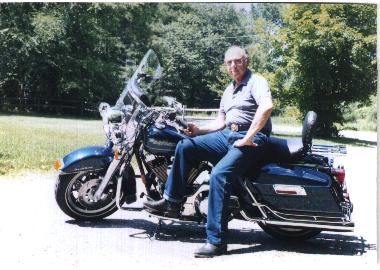 Nancy...these new EVO's are really better.Don't be fooled by the oil on the garage floor. "Sorry oil leaks are not covered by the warrentee"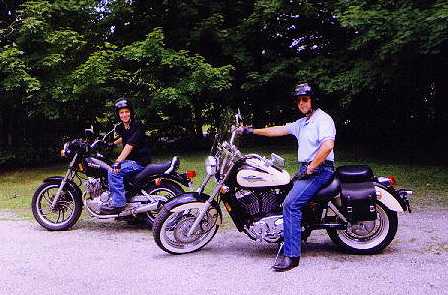 My grandson get his own bike.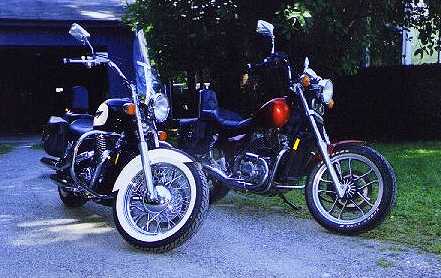 My grandson gets a better bike..1986 Honda VT500C Shadow.
I went to the Honda dealer to get a windshield for my grandson's VT500. I saw this Beautiful Yellow/Black Valkyrie. I bought it the next day!!!!